Making HR Management a Breeze
HR Management On Demand provides professional human resource management services.
Do you need a part time HR manager or a full time HR staff? We tailor our services to meet your needs.
Are you having trouble keeping current with all of the HR paperwork? We can fine-tune your systems and procedures to eliminate waste and help you to get control of the processes.
Is your handbook up-to-date? Do you have a handbook? We can bring existing handbooks up to date or create new books that incorporate your existing practices.
Do you have a company newsletter? Do you publish it as often as you like? We can provide a complete newsletter or company magazine service.
Are you aware of the climate within your company? What do your employees think about the company? We have programs that draw out what your employees really think. We then help you to address any concerns.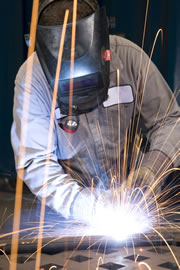 Human Resource Services & Consulting
HR Management
On Demand LLC
60779 231st Ave.
Mantorville, MN 55955
507-951-2942