The images we use on LinkedIn create impressions with the person viewing the image.
I have always viewed LinkedIn as a media site for professionals to promote their careers. A place where you can talk about what you have done and what you are doing. A place to meet other people with the same interests. I'm amazed at the messages being sent by some of the images I see being used on LinkedIn. I decided to critique some of the images from the perspective of a Recruiter looking for Accounting talent. I have also included Hiring Manager comments.
Family Man
Recruiter: "I need to let him know we have a good work/life balance."
Hiring Manager: "He's going to need a lot of time off for school and sports activities."
Female Hiring Manager: "Who stays home when the kids are sick? " Are there any other applicants?"
She looks like an Accountant
Recruiter: "Friendly with a good Work Ethic"
Male Hiring Manager: "She looks good, hire her."
Female Hiring Manager: "I could work with her."
She's Fit
Recruiter: "The only time someone should have a full body shot like this, is when they are a fitness instructor, or they have a similar position with a fitness company. This image does not project accounting competency."
Male Hiring Manager: "I'm going to put her in charge of our department's dress code.
How old do you think she is? Everybody is going to want to take her to lunch.
Can I get a copy of this picture? Hire her."
Female Hiring Manager: "We don't need another cutie dancing around the department."
Distinguished Couple
Recruiter: "We're looking at his profile, so why is his significant other in the picture? If they were realtors that worked as a team, I can understand having both in the image."
Hiring Manager: "Did he ask her to be in the picture because he lacks self-confidence?
Did she ask to be in the picture because she's claimed him and she's telling other women they better stay away?
What are they looking at?"
Distinguished Man
Recruiter: "Professional, Competent and a Hard Worker."
Hiring Manager: "I like him, Asians make good accountants."
Party Animal
Recruiter: "The woman in the center is the applicant for the accounting position. She may be an accountant, but she exhibits poor judgement by using this image."
Male Hiring Manager: "She likes to party, hire her. I want to meet the one on the left, is she an accountant too?"
Female Hiring Manager: "We have enough fooling around in the department, I'll pass on her."
Friendly Man
Recruiter: "Friendly, Professional and Confident."
Hiring Manager: "Looks pretty young, let me see his resume again. Another black accountant, this should look good to HR."
Bonnie & Clyde
Recruiter: "Clyde is the accountant. He will never get an interview with this image."
Hiring Manager: "What the Hell! Get me someone serious."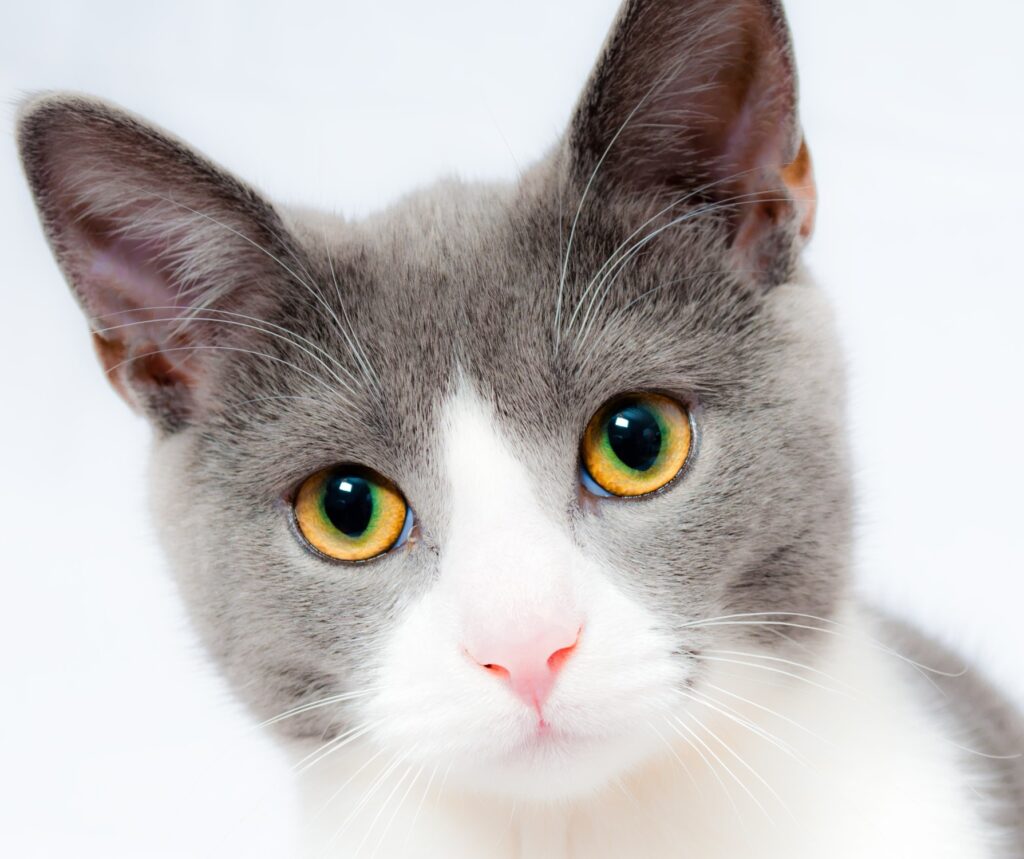 Kitten
Recruiter: "Cute kitten, but why do people use a pet's picture for their LinkedIn profile?
I don't like cats, so I'm already getting negative vibes from this applicant."
Hiring Manager (cat lover) "Oh how cute, let's hire her or him, who is this person?
Must be nice, hire them."
Dog
Recruiter: "Nice dog, they look good together. I'm sure she's a very kind person.
I like dogs, so I have very positive vibes from this applicant. The dog is so clean, I bet she's a meticulous accountant."
Hiring Manager (dog hater) "She's going to bring all kinds of white hairs to work.
There would be never-ending dog stories. The dog looks bored, I bet she is too."
This Article was created by Terry Eckstein SPHR
Well, I was a little facetious with my comments because I wanted to dramatize the effect images can have on the viewer of the image. We don't know if the viewer likes dogs, cats, etc.
I have been hiring people for over 40 years. Although the offensive comments are said less frequently, I have heard hiring managers make these very outrageous comments as part of a hiring decision.
The best image from my viewpoint is a picture from the shoulders up with the person dressed in their work attire.
I didn't want to criticize specific LinkedIn members, so all the images used in this article were those of models, not LinkedIn member images. All images were used in accordance with the Pexels license.